I like to ski downhill and cross countryice skate, hike, ride and spend time around horses, bike, take photographs, make people laugh, and occasionally bake or cook for other people. In my spare time, I enjoy volunteering, reading, watching movies, going for walks, and trying new restaurants. When I feel open and safe - I love to take care of my man. Sorry, I am not a Church goer. I am not looking for a penpal And, I only reply to those who post photos. For Health. Let's start with the deepest Truth: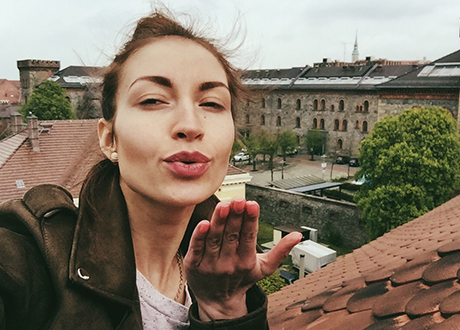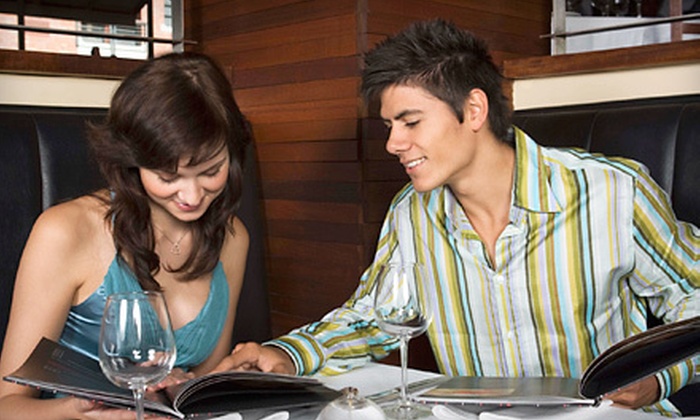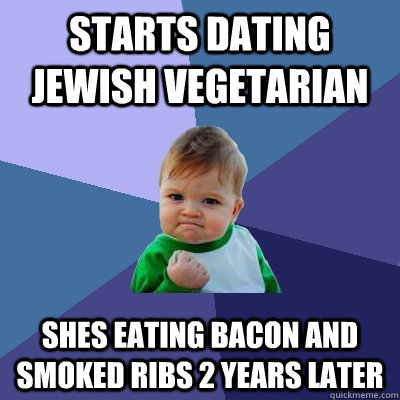 I love Shabbat and having people over to celebrate it together for hours on end with great healthy food, singing, laughing, and discussion.
You should message me if
Email sent! I've been to 30 countries. That said, I'm a hopeless romantic. We had a very loving, conscious uncoupling divorce finalized Oct 3 and still have a very close relationship. I strive to make life meaningful through giving.